Let's start with foil
We want to keep you up to date with the newest and most exciting Anagram products. This will be a great place to look for inspiration.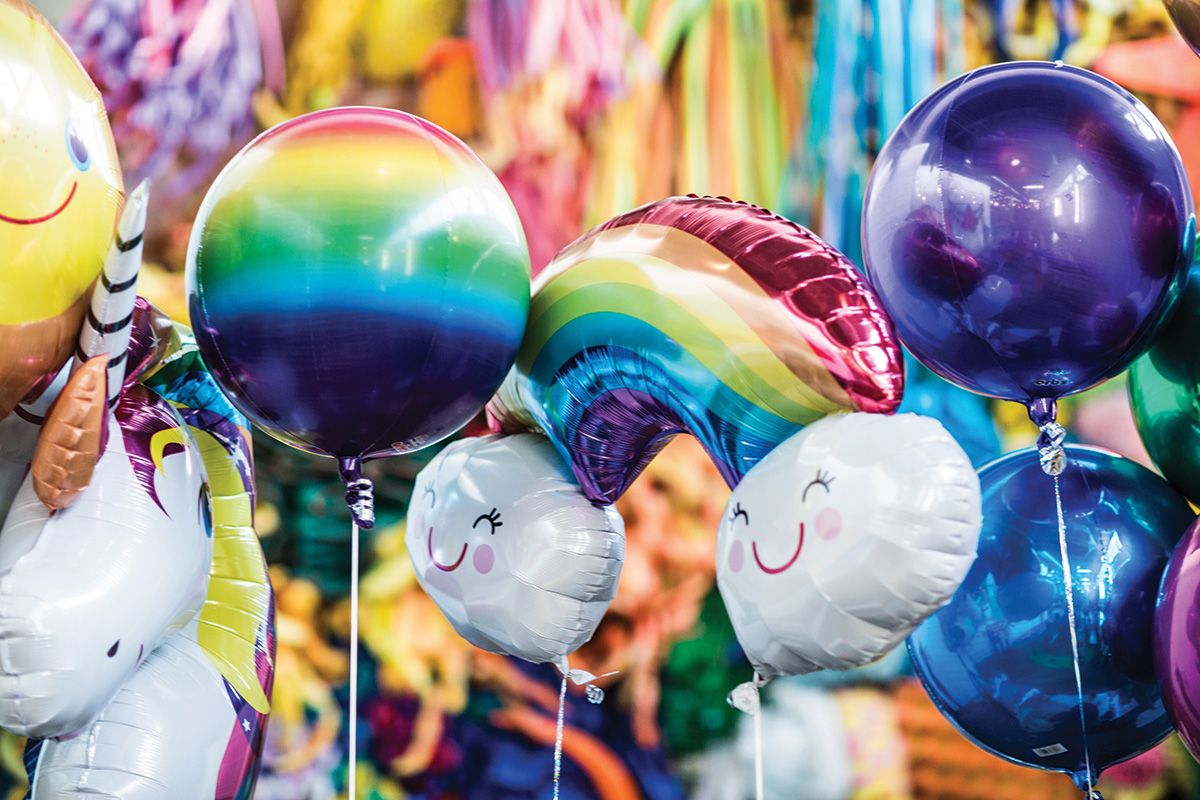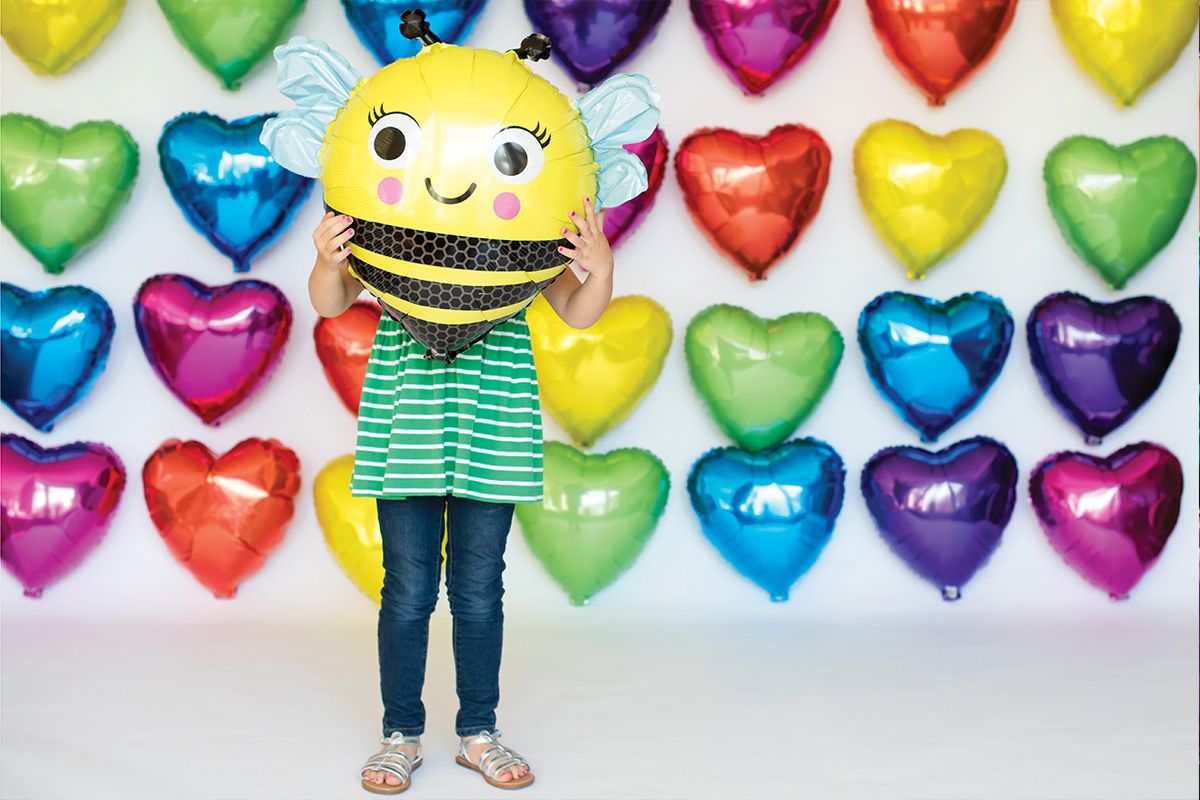 Now... Let's talk about Sempertex
Throughout the UK and Ireland, Amscan are your sole distributors of Sempertex! With all of the innovation in the brand, we want to make sure you are fully up to date with what happens, when it happens.
New format?
New colour?
New design?
You'll know about it!
With an extensive range of formats - from 5" to 36" balloons, to modelling and link-o-loons - we have got a lot to talk about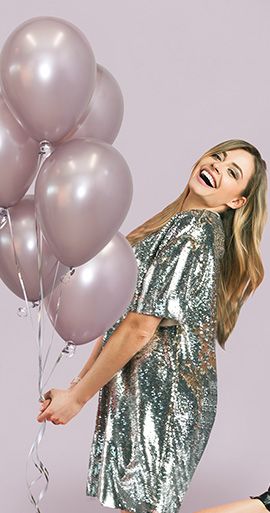 Find Your local Sempertex distributor
Check out the range that is available!
Click the button below for your nearest distributor.
We want to feature you!

Where in the world?
---
Have you done something great with Anagram and Sempertex balloons? We want to see!
Send us an email to spotted@amscan-uk.co.uk with some photos and some information about who you are and what you have been up to.
We will be in touch so that we can shout about the greatness!
Maybe you'd like to share your top tips and tricks?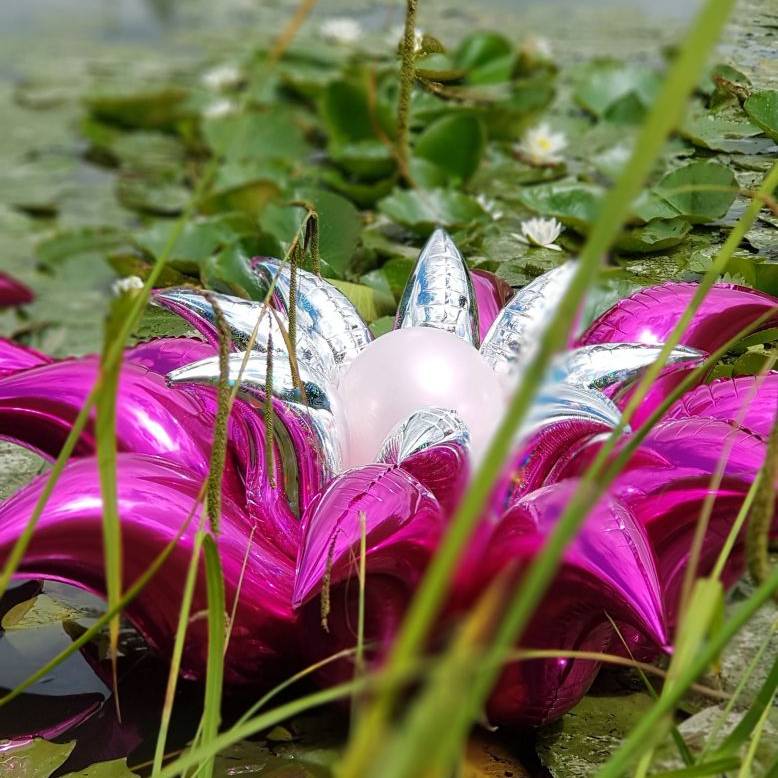 Floristry and Balloon Artistry,
Capel Manor College
We have created this just for you, so let's make it exactly what you'd like.
Just let us know with the form below what you'd like to hear from us!