What's New 2018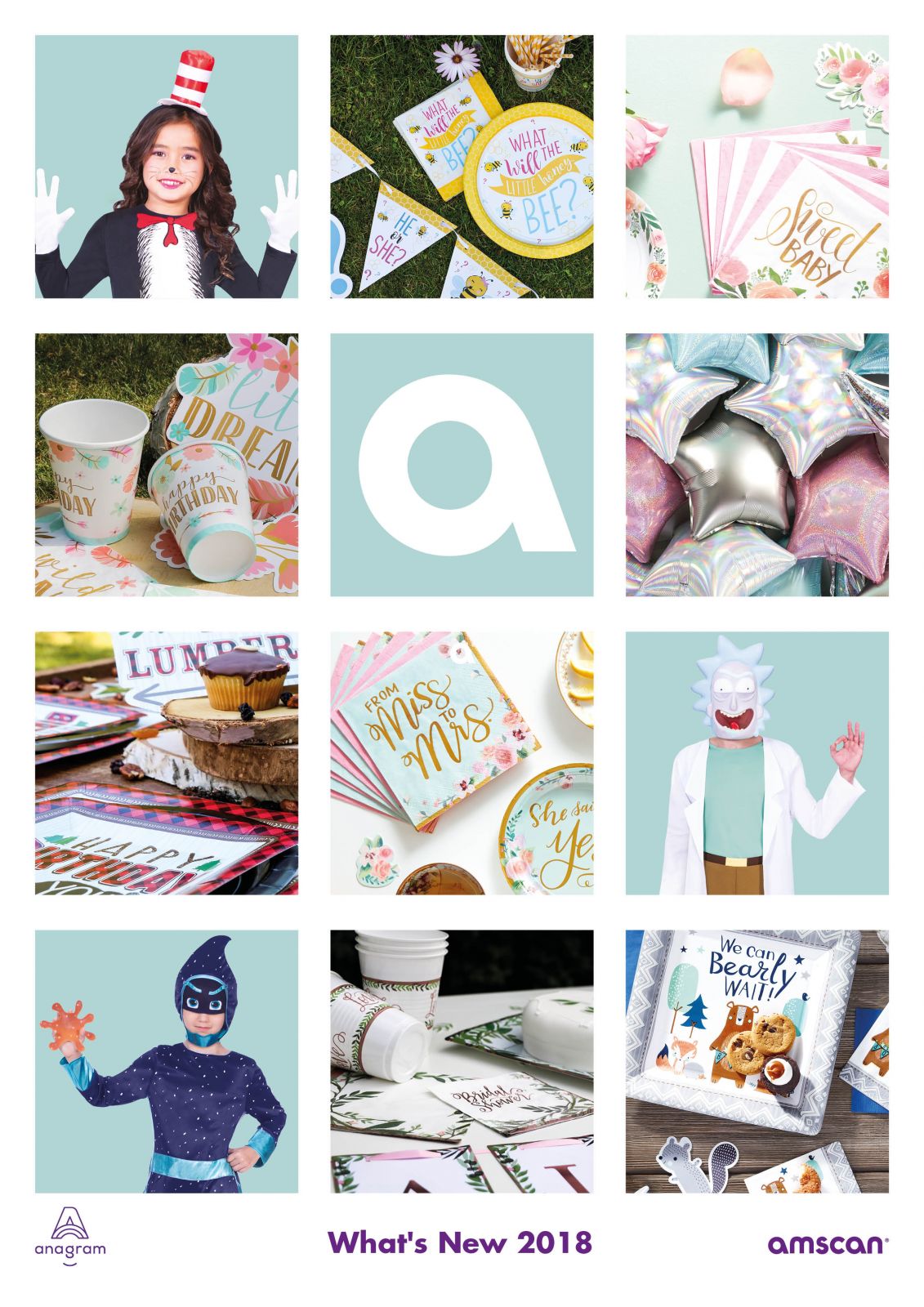 What's New 2018 is here!
---
01
BROWSE THE CATALOGUE
02
PARTY
03
BALLOONS
04
DRESS UP
There's something on it's way...
Shhh...it's a secret!
Sign up to our Decorator Newsletter for all the updates - select your specific interests as foil & latex balloons on the below link.